Specifikationer
Det är lättare att använda,
och bearbetad tråd är mer exakt,
med liten konisk grad och ytan är jämnare.
Fabriksinledning
Baoding Jindi Machinery Co, Ltd är en professionell tillverkare av stål mekanisk splicing och bearbetade produkter som rebar kopplare, rebar tråd rullande maskin, rebar skärmaskin, rebar böjningsmaskin, etc för betong förstärkning struktur. Hittills har våra produkter sålts till den globala marknaden som Vietnam, Indien, Ryssland, Ukraina, Sydkorea, Singapore, Indonesien, Brunei, Thailand, Malaysia, UAE, Saudiarabien, Iran, Mexiko, Amerika, Brasilien, Ghana, etc. med certifikat för CE, GOST, ISO9001: 2008, SGS, JGJ107-2010.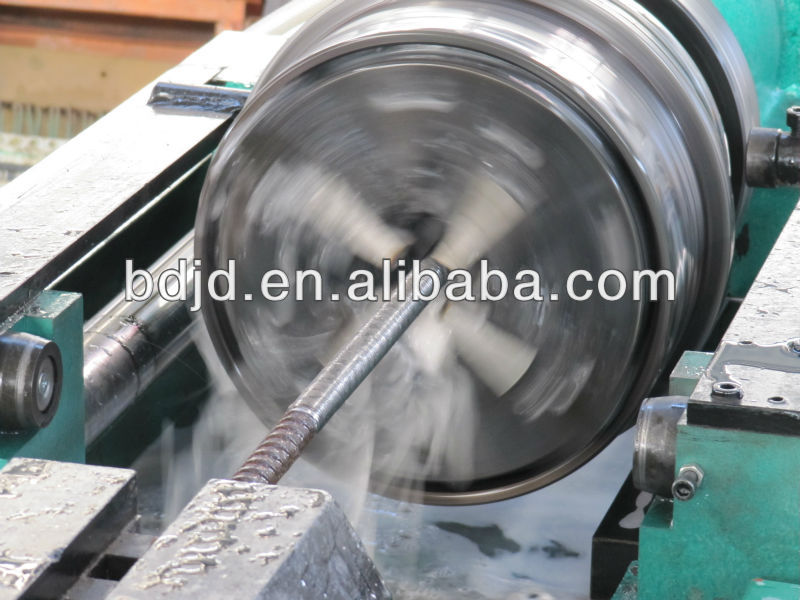 Huvud teknisk data
| | |
| --- | --- |
| Gross weight | 500KG |
| Electric motor power | 4KW |
| Working voltage | 3-380V,50HZ |
| Dimension | 1250*750*1050mm |
| Output rotate speed of reducer | 62 R.P.M |
| Available rebar diameter | 14,16,18,20,22,25,28,32,36,40 |
| Thread Pitch | 2.5mm, 3.0mm and 3.5mm |
Eftersom vi har en stark teknisk kraft, kan vi också justera maskinen på grundval av befintlig modell för att anpassa sig till kundens speciella behov.
Funktion
1: Skruvhöjningsvinkelmekanismen i maskinvalshuvudet sparar tid och energi vid bearbetning av gänga;
2: Använd ett maskinhuvud för att göra vänster tråd och höger tråd;
3: Ribbstrimning pläterar den senaste patenttekniken och kan justera ställningen fritt, det bidrar till att dubbla ribb-strippplattans livslängd;
4: Utrustad med fyra justerande stödkroppar för att underlätta maskinens nivellering;
5: Utrustad med fyra ringar för att göra det enkelt att flytta maskinen.
reservdelar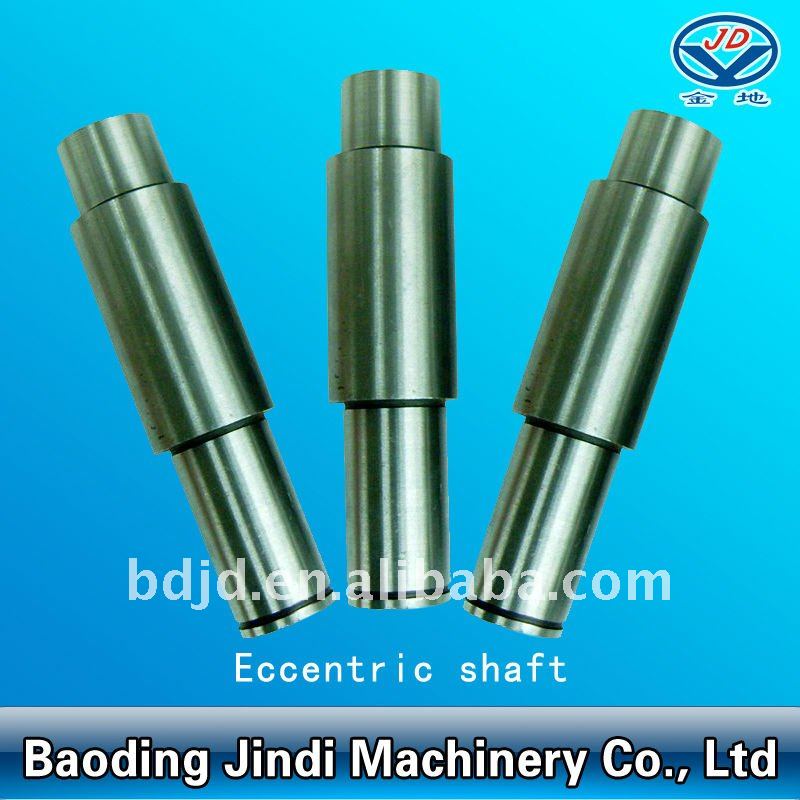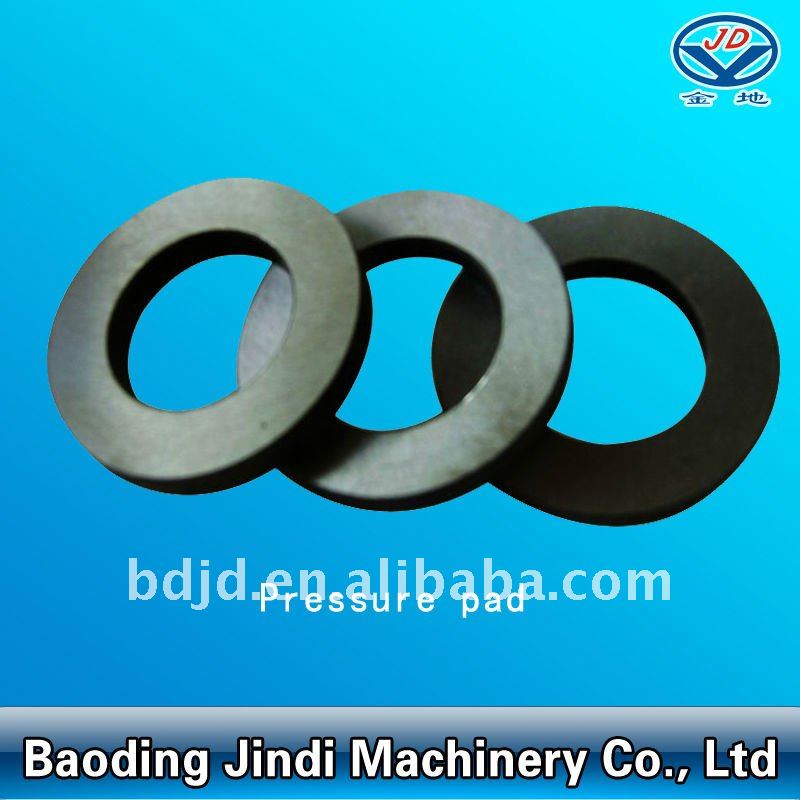 projekt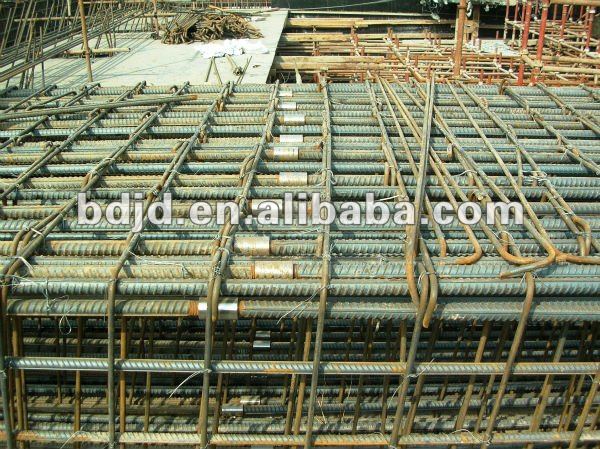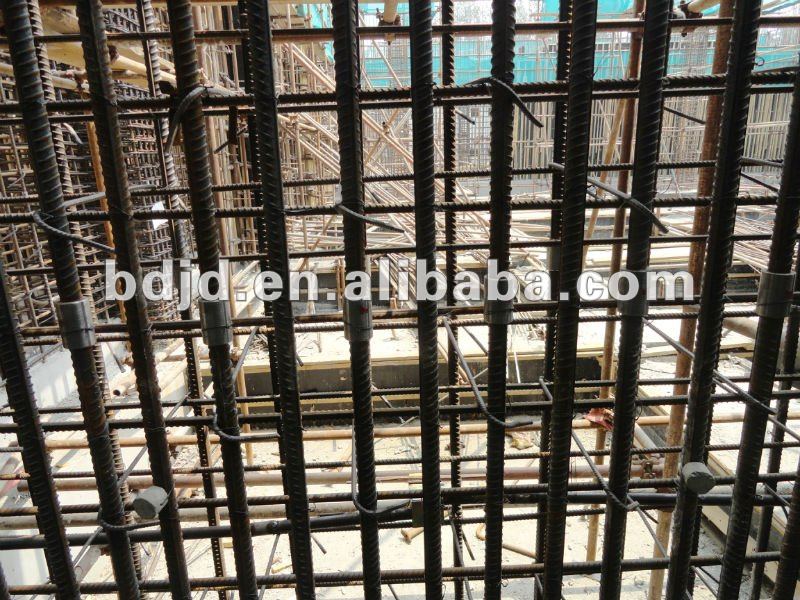 Produktkategorier : Rebar Tråd Rolling Machine > 3-fasig återvinningsrullmaskin